Early Learning Star Classes
Mis en ligne le 2019-12-09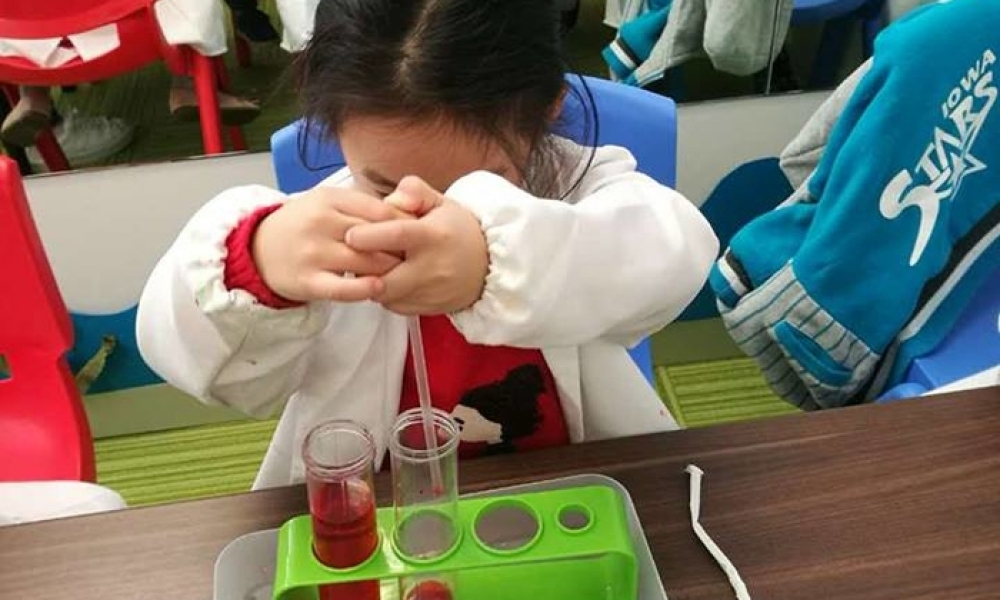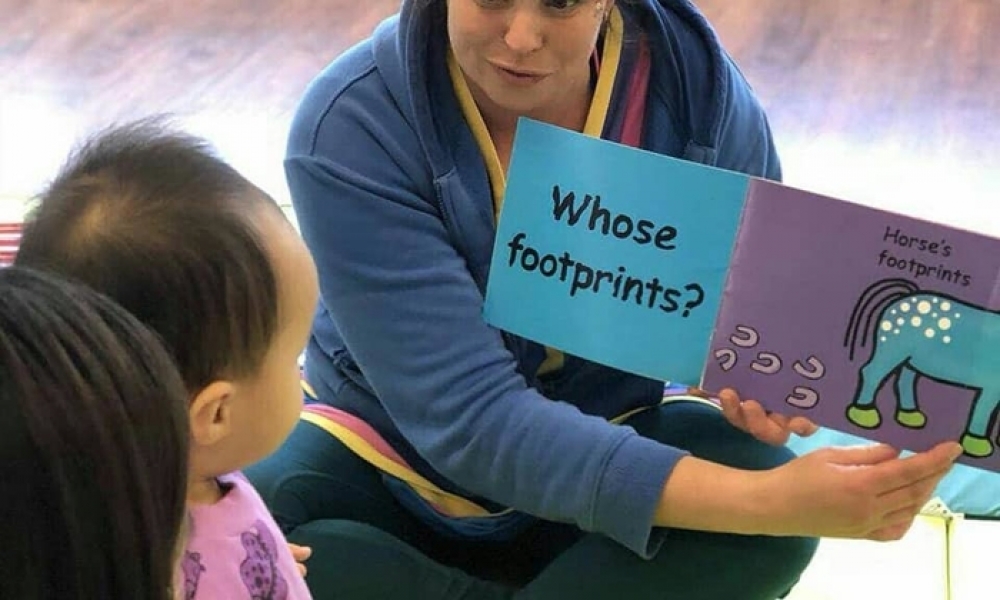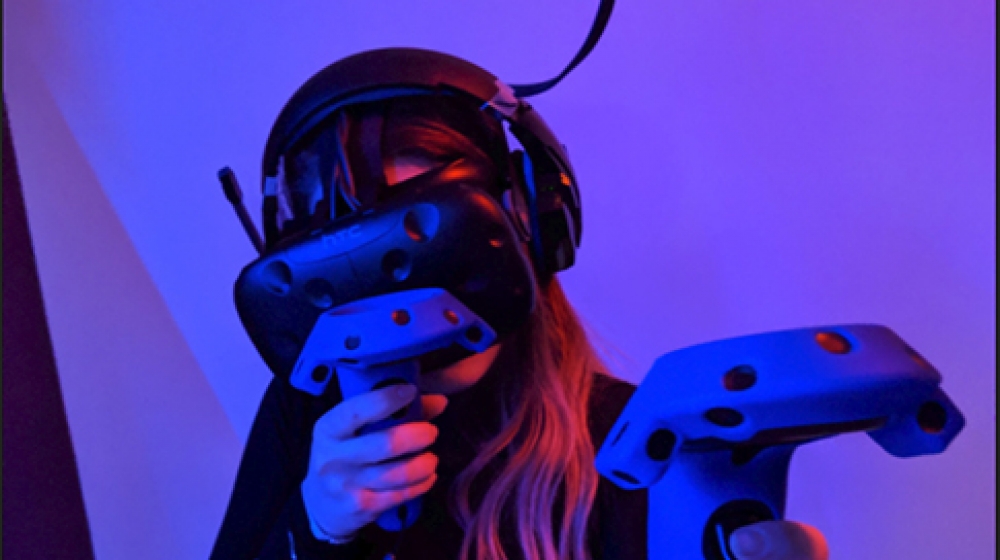 Description
Rainbow Education introduces our Star Program. The classes are designed for children at 4 years of age to advance and assist their learning in the areas of; literacy, numeracy, phonetics and science. Children will experiment, draw, sing, build and create in this program. With an emphasis on fun and engagement, your children will learn and grow in an environment that caters to their imaginative little minds. All levels are welcome and catered to. Book in for a star class today and watch your children shine bright!
Duration of the class
5 hours
All upcoming classes


Tue Dec 10th 2019, 12:00 am – 2:00 am


Wed Dec 11th 2019, 12:00 am – 2:00 am


Thu Dec 12th 2019, 12:00 am – 2:00 am


Fri Dec 13th 2019, 12:00 am – 2:00 am


Tue Dec 17th 2019, 12:00 am – 2:00 am


Rules and requirements
- Parent drop off ok
- Bring a snack, lunch and water bottle
- Bring an art smock
- Wear comfortable casual clothing
Age
4 and under : Selected
Other specifications
Staff training completed : First aid

Les autres annonces de Serenissime B.